Closer to home. Closer to health.
The family of caregivers and healthcare professionals at Brooklyn Gardens invites you to stay with us while journeying towards renewed wellbeing. Come live life surrounded by those important to you while enjoying quality healthcare to aid your complete recovery.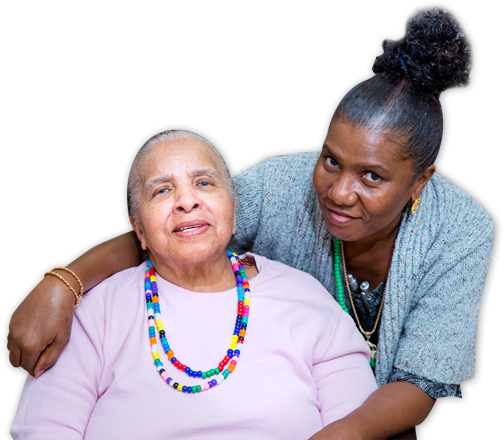 If you've got a smile on your face, care in your heart, and a drive to do good, come and join us at Brooklyn Gardens. Together, we can uplift the spirits of our residents and light up their lives.